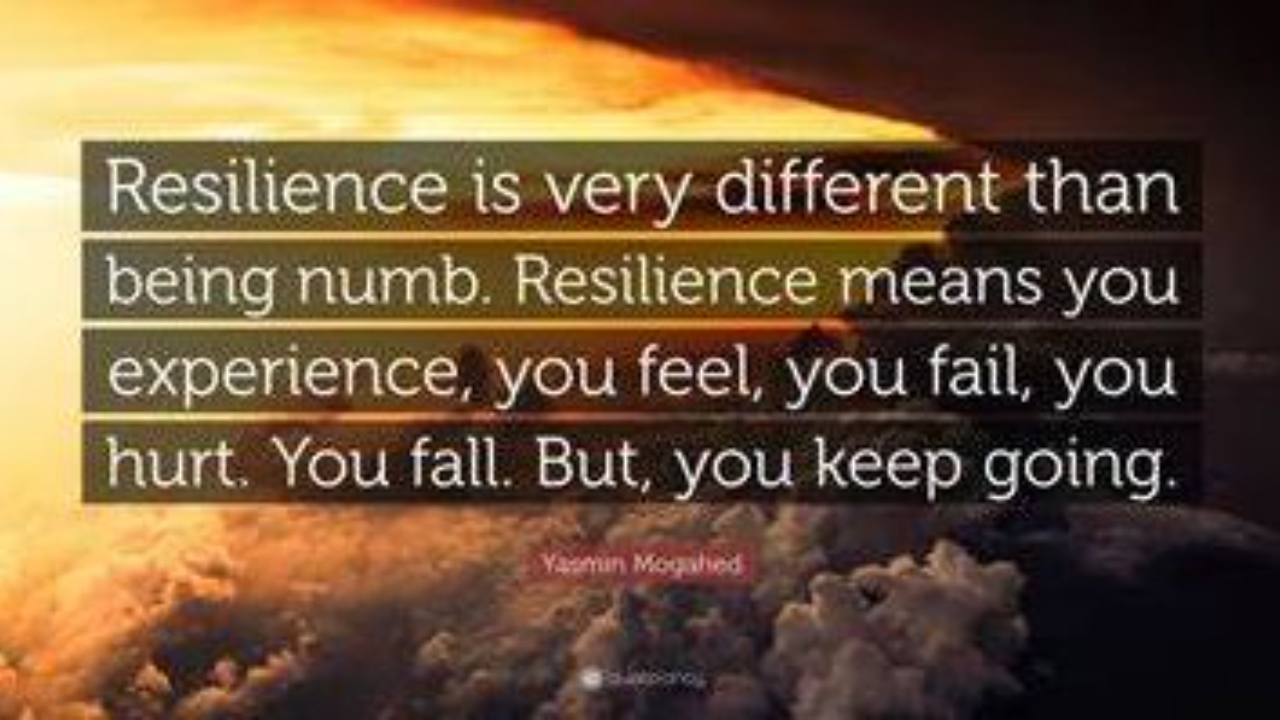 Is what you're doing, helping or harming you?
Mar 01, 2023
Resilient people ask themselves, "is what I'm doing helping or harming me?"
This is a powerful question that should become a go-to question during your most challenging days. In fact, you might ask it again and again and again. . .
Should you do ____?
Would that help me?
Or...
Continue Reading...