Elicia Calhoun Peak Performance
Building Resilient Agility Teams with HEART
Our mission at Elicia Calhoun Peak Performance is to build resilient agility teams and to spread the joy of dog agility to the world. We use the HEART system which separates each partner of the team, develops their skills and then integrates them into a resilient whole. Our teams are able to succeed at the highest levels of competition and weather difficulties and challenges with strength and teamwork.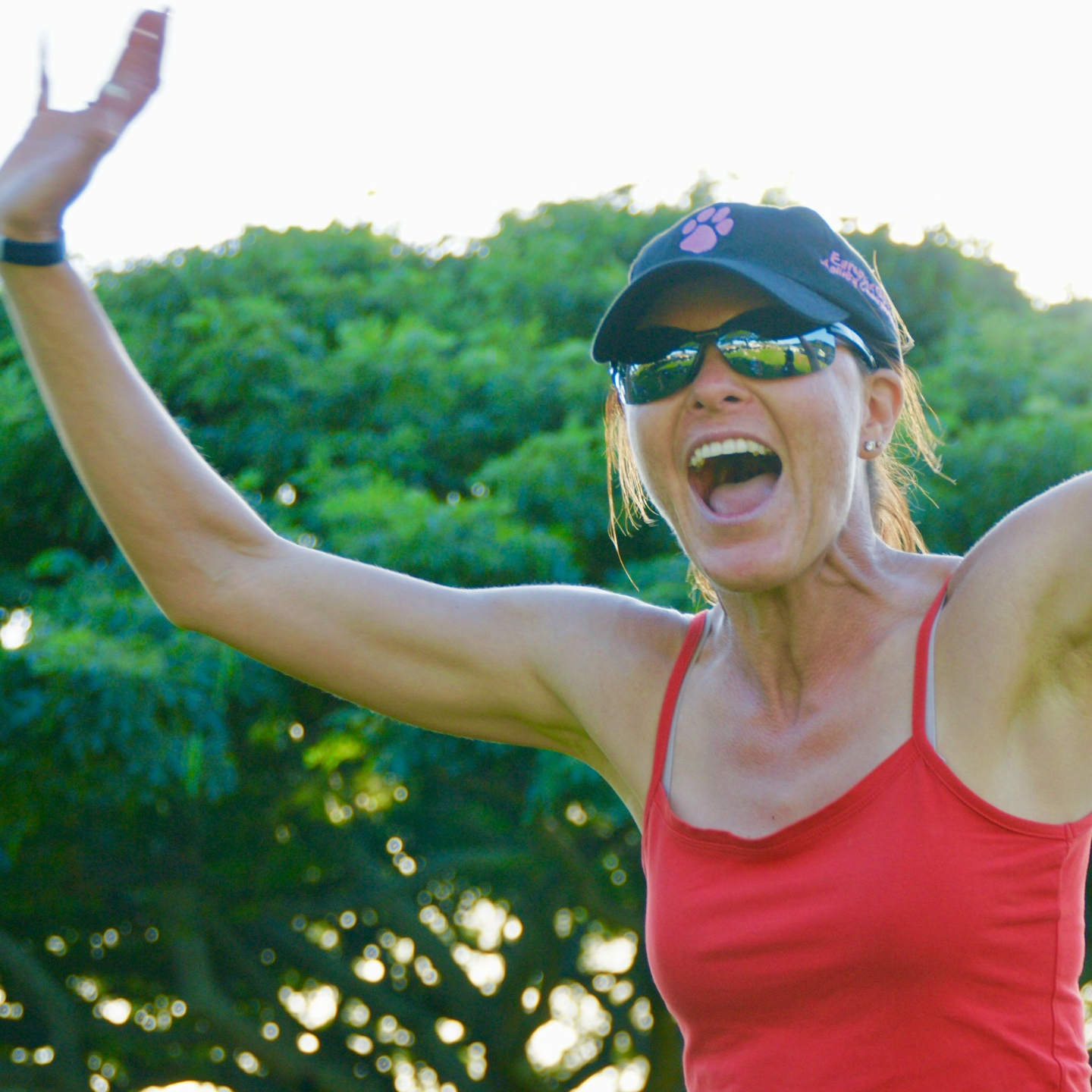 A Passion to Spread Quality Agility Coaching and Instruction
At Peak Performance, we also have a passion for excellent agility coaching and instruction. We recognize that many parts of the United States and the world lack safe and effective agility instruction. Through our innovative retreats, online courses and instructor training, we hope to spread effective instruction to underserved areas.
A Holistic Approach
Many agility systems focus primarily on "skills and drills," but at Peak Performance we take a more holistic approach. Elicia coaches the team in agility and in life. She empowers clients to become the trainer and coach of their own team. As a world champion who has overcome trauma and health challenges, she has a unique ability to understand and work with diverse handlers of any level. She also focuses on her clients' mental and physical health and wellness, as they are integral to achieving their dreams.
Toward a Cure for Canine Cancer
Having lost several dogs to cancer, we at Peak Performance are supporters of The National Canine Cancer Foundation. Elicia personally started and funded the National Canine Cancer Foundation's Suni Fund. The Fund is named after her dog Suni, who was the reigning 2006 AKC 16″ National Champion who died of Hermangiosarcoma.
Become part of the cure today!
The National Canine Cancer Foundation strives to eliminate cancer as a major health problem in dogs through education, outreach & research. Funds raised help us save lives through prevention, the development of more accurate, cost-effective diagnostic methods as well as better treatments that will diminish a dogs suffering from cancer. NCCF is a registered 501c3 that has achieved a GuideStar Silver Seal of Transparency.
Join the Cause