Peak Performance Intensive
with Elicia Calhoun
The 12-Week Group Coaching Program for High-Level Competitors
Have you ever dreamed of. . .
confidently stepping to the start line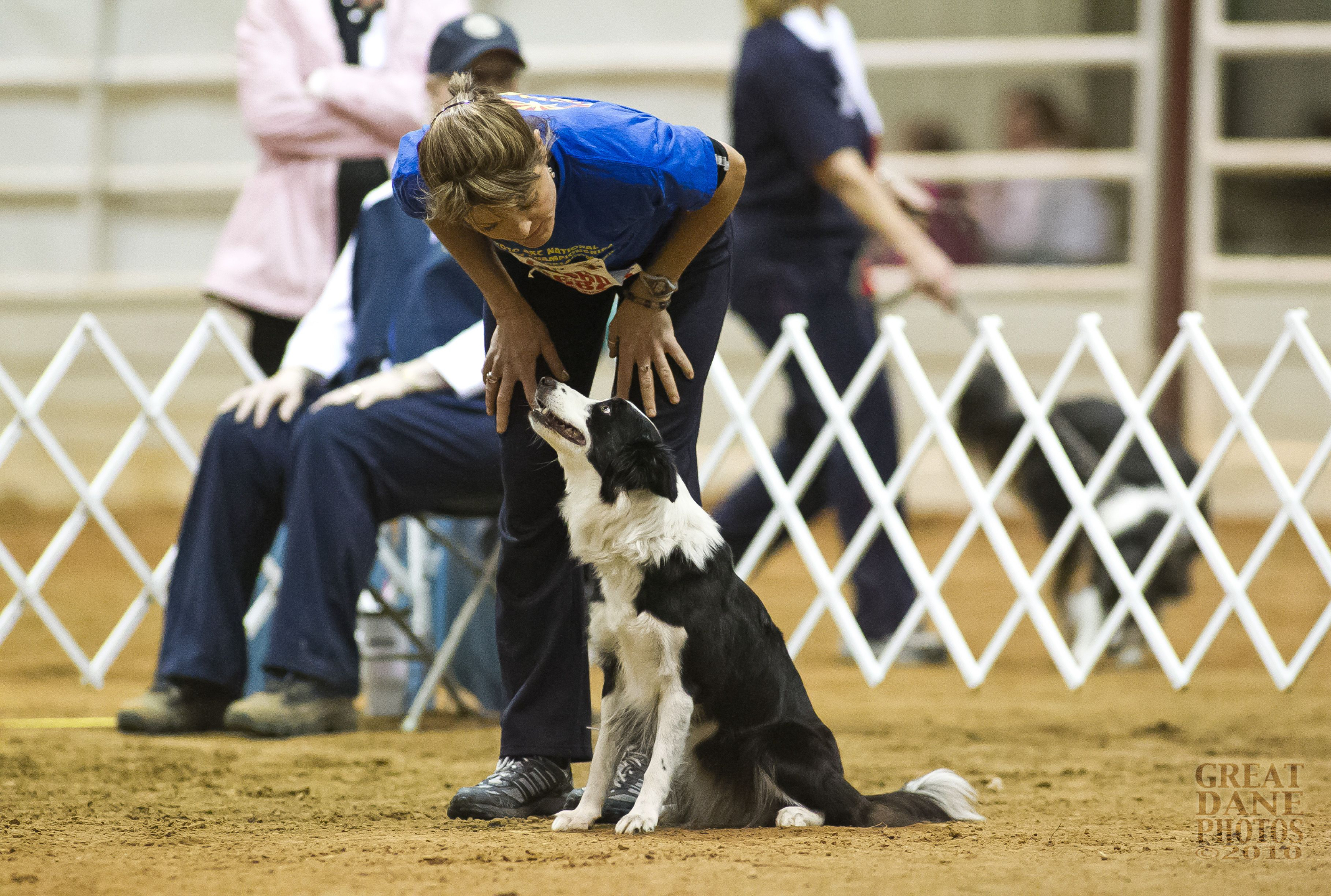 and then laid down an amazing run?
Like, actually done it?
The Peak Performance Intensive Program provides
World Class Group Coaching

Comprehensive and Holistic training for High-Level Agility competition

Tools that enable dogs & handlers to become CONNECTED and RESILIENT agility teams

Systems to set, plan, and achieve BIG goals

and achieve Peak Performance success.
IF. . .
You really want to be the best handler for your dog
are committed to doing the work
and have big dreams for your team
THEN. . .
don't wait! Sign up today for Peak Performance Intensive.
Get started and be ready to step into your next level of Agility!
Learn the secrets to Becoming a World Class Agility Team from a
3-time World Champion &
Peak Performance Coach
Elicia Calhoun